Our team includes professionals from different fields from Medicine, Law, Doctors in Physical Education Sciences with a Master's Degree in disability and instructors and coaches certified by the Spanish Padel Federation and ASPADO with more than 10 years of experience.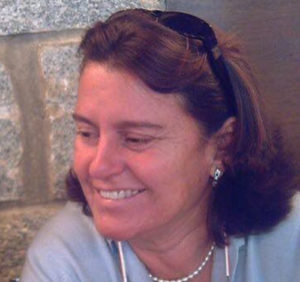 Maria de la Rocha
President
Doctor, she currently works in Madrid Salud (autonomous body of the Madrid City Council).
She has extensive experience in the sport of Padel, where she has carried out a large number of activities:
1990 -1995 .- 1st National Padel player, played 4 Masters.
1993.- Creates the Spanish Padel Federation's Junior National Team. She was the National Children's National Team Manager until 1997.
1995 .- International Padel Referee Judge, has carried out all the tests of 4 International Circuits (Beefeater, Red Bull, Terra Mitica, Opel), Referee Judge of International Championships of Spain on 10 occasions being Technical Director of the Tournament in 2 of the cases .
Referee Judge of the Padel Pro Tour PPT Circuit.
Refereeing of 2 Padel World Championships (Madrid 1996 and Buenos Aires 2004).
2004 Sports Merit Medal.
In 2004 she began the procedures for the creation of the Padel for All Association.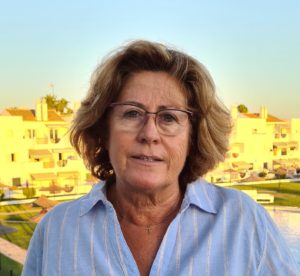 Rosario Martinez Rodriguez
Vice-President
Degree in Physical Education and Sports from the INEF of Madrid.
Doctor in Philosophy and Educational Sciences from the UNED.
Professor in the specialty of Physical Education, by the Department of Education of the Community of Madrid.
Final Dissertation on "The body scheme in the disabled".
Doctoral Thesis on "Historical, educational and labor process of Down Syndrome in the Community of Madrid".
Extensive experience in sports in different modalities with people with mental disabilities:
1974-1982 provides his services in ANDE: National Association of Special Sports.
1975-1985 Teacher of Physical Education in the Residence of adults of AFANIAS de Moratalaz.
1992 is part of the Organizing Committee of the National Championship of Special Olympics.
1993 participates as Ski Coach of the Madrid Federation, in the International Alpine Skiing Championship, held in Austria for people with disabilities.
1994-1996 Sports Director of Special Olympic Madrid.
1994 Coach of the Tennis team for people with disabilities held in Connecticut (USA).
1995-1996 President of the Special Sports collective of the Madrid Ski Federation.
2009-2019 Inspector of Education in the Inspection Services of Madrid-Capital and Madrid-Norte of the Ministry of Education of Madrid.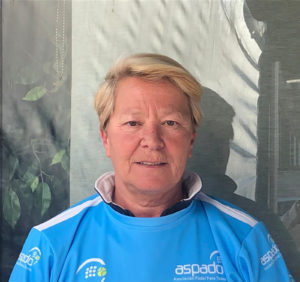 Montse Guillen
Coordinator and Instructor
Padel Instructor (FEP)
Adapted padel Instructor (Aspado)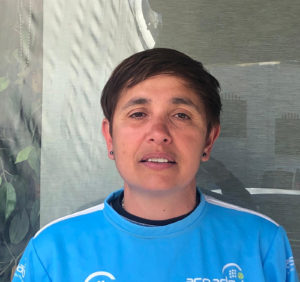 Alejandra Cardozo placeholder image
Instructor
Padel Instructor
Adapted padel Instructor (Aspado)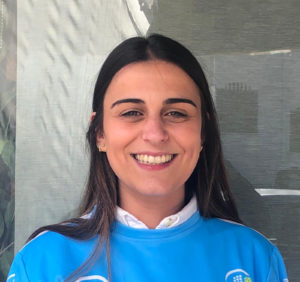 Alba Lopez
Instructor
Padel Instructor (FEP)
Adapted padel Instructor (Aspado)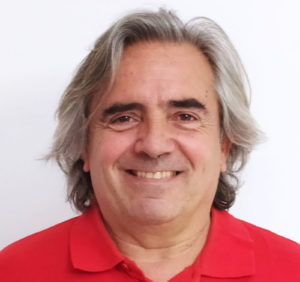 Manolo Good
Instructor
Adapted padel Instructor (Aspado)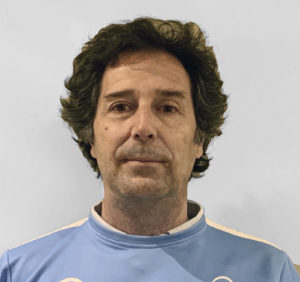 Antonio Chiarri
Instructor
Padel Instructor (FEP)
Adapted padel Instructor (Aspado)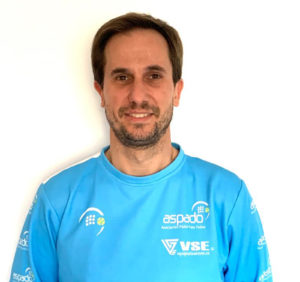 Ismael Castillo
Instructor
Padel Instructor (FEP)
Adapted padel Instructor (Aspado)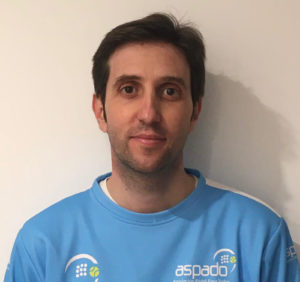 Daniel Carro
Instructor
Padel Instructor (APA)
Adapted padel Instructor (Aspado)

+34 690 600 982
padeladaptado@gmail.com