The Padel para Todos Association (ASPADO) is dedicated to the training of professionals capable of responding to the specific needs of disability.
Since 2006 the Association has been organizing "Train the Trainer" courses for Adapted Padel Instructors. During a weekend, the participants receive intensive training.
The courses are facilitated by a team of teachers that include practical sessions on the track and theory sessions in the classroom.
So far, ASPADO has trained more than 400 instructors internationally in its different courses, which allow the growth of adapted padel.
Course program
Click on the link below to download the Course Details
Course Bases
Click on the link below to download the Course Policy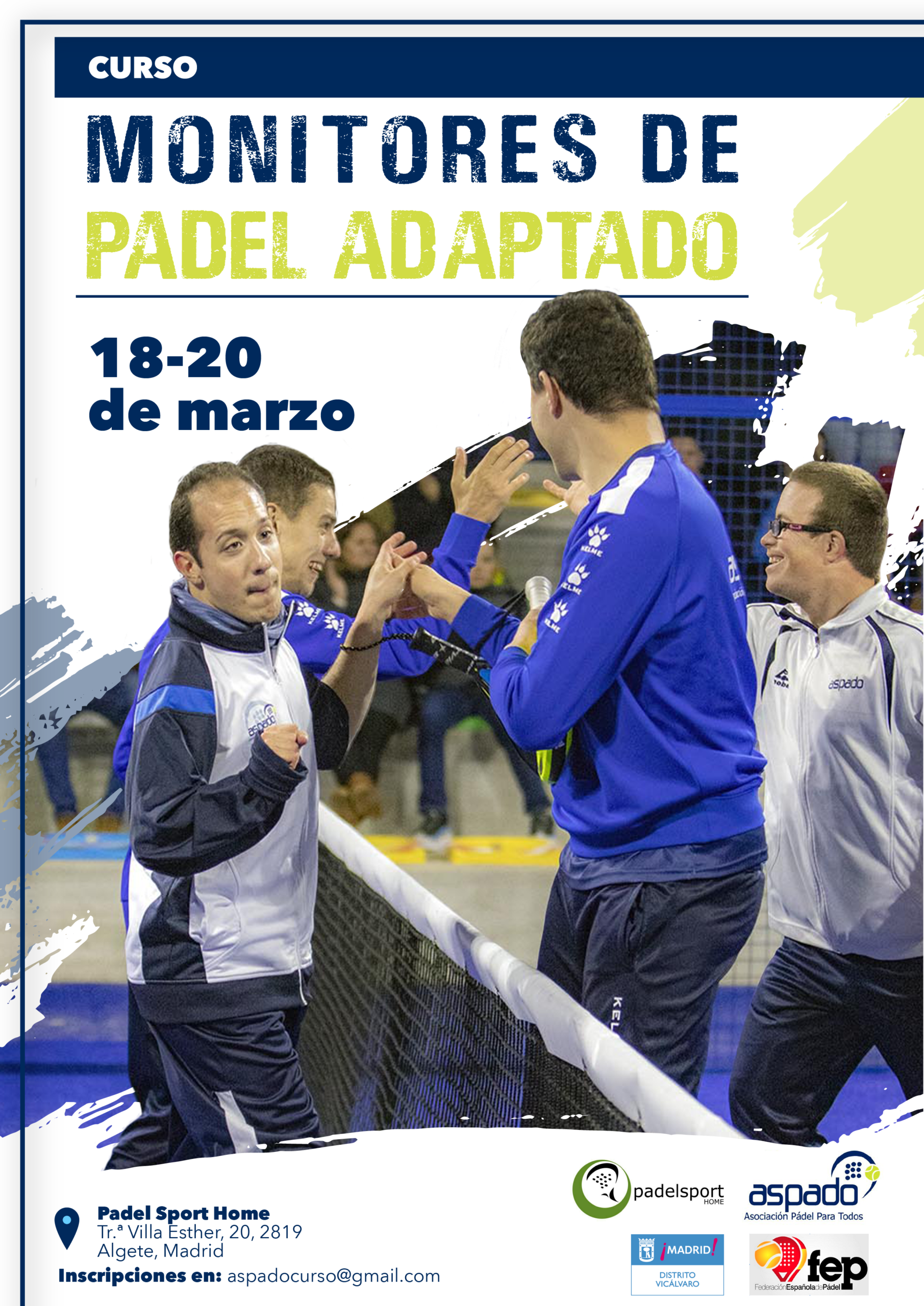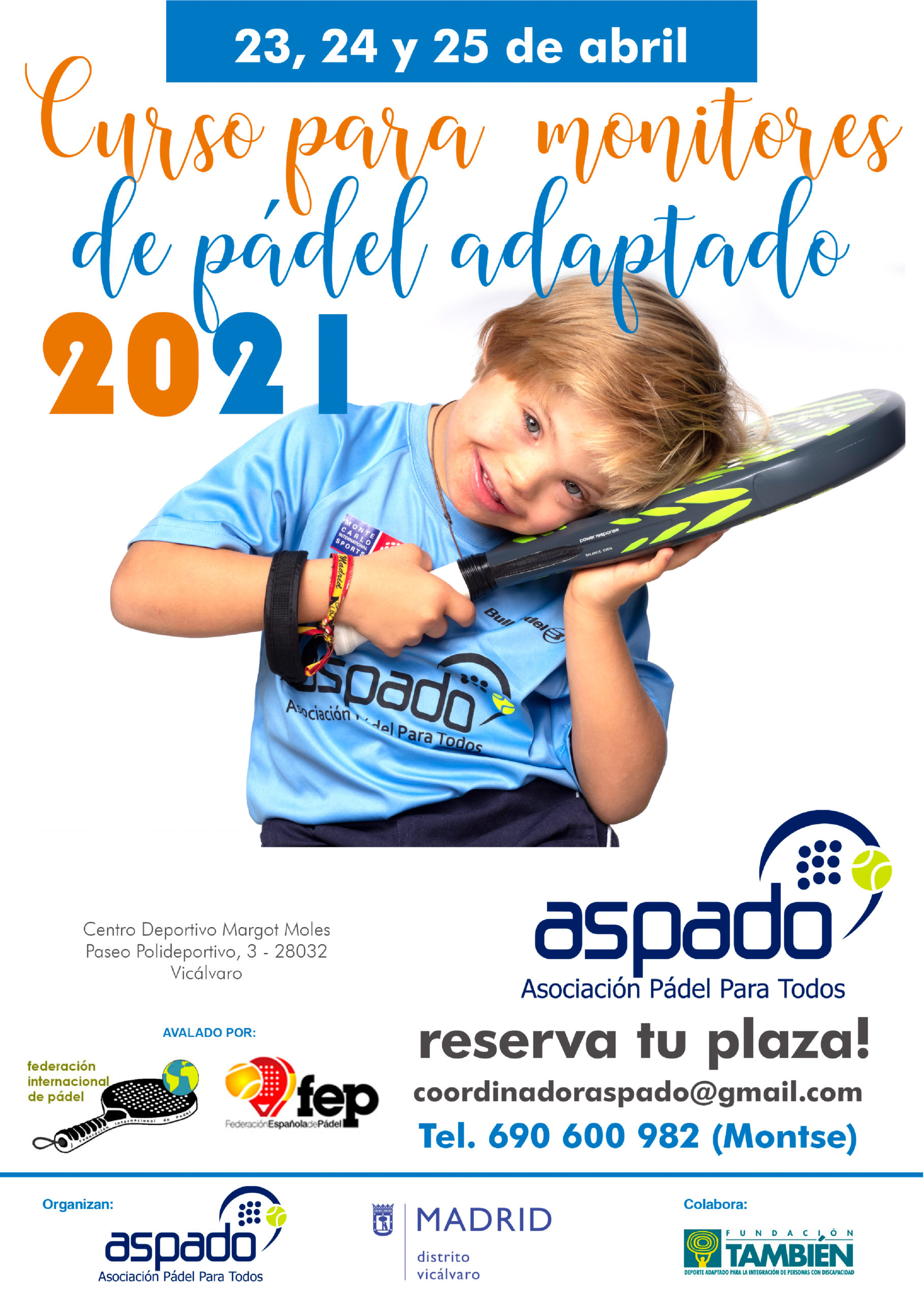 +34 690 600 982
padeladaptado@gmail.com