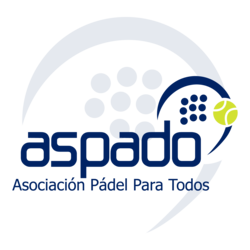 (PADEL PARA TODOS ASSOCIATION)
Non-profit association, pioneer in adapted padel (May 2004) Its purpose is the integration of people with functional diversity through padel.
NATIONAL PUBLIC UTILITY ASSOCIATION

TEAM
We are experts in adapted padel, with more than 15 years of experience

SCHOOLS
Aspado has 2 delegations, Aspado Central and Aspado Andalucia.
14 Adult Schools
1 School for teenagers
3 schools for Children

COURSES
Aspado has the best "Train the Trainer" program for adapted Padel. It is Internationally recognized, and it has trained more than 450 padel's coaches throughout its history.

TOURNAMENTS
Aspado organises two International Tournaments of adapted padel in stand up padel with venues in Madrid and Cadiz.

SOLIDARITY LEAGUE
Aspado organizes Solidarity Leagues throughout the year. The method used allows players to compete at their level, making it a very competitive league at all levels, and allowing all players to enjoy the sport.
"In reality, there are no people with disabilities, only people with different degrees of ability". - Henry Viscandi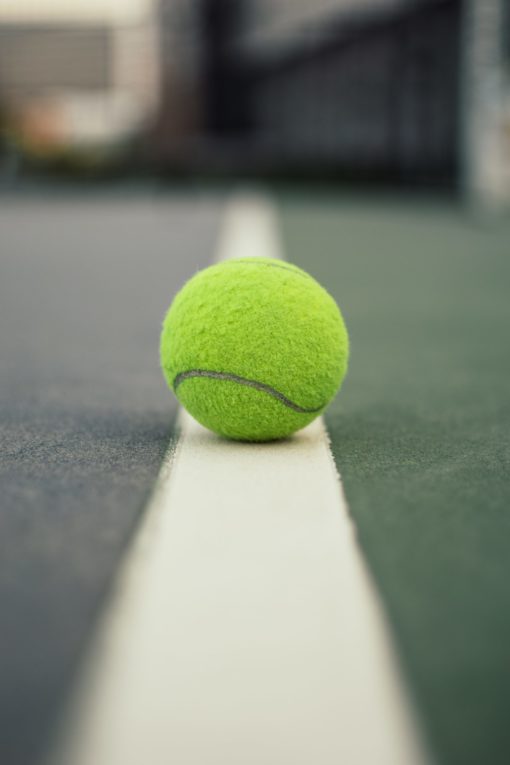 María de la Rocha, President of Aspado created the Adapted Padel Regulation in 2010, recognized by the International Padel Federation in the General Assembly of Malaga in 2017 aspado pioneer in adapted padel.
Do you want to know more about our activity?
Watch this video, it will surprise you !!

Members are very important for our Association, as they allow us to continue growing, achieve our goals, and improve the quality of life of all people with functional diversity who participate in Aspado's project. Your contribution will be tax deductible.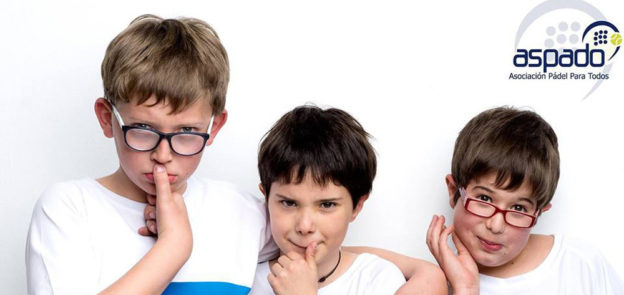 Thank you very much for your cooperation.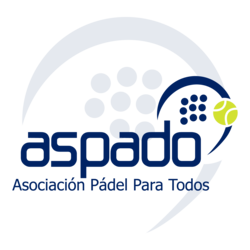 Hoy, sábado 3 de Septimebre de 2022, se ha realizado en directo a través del canal de Youtube de Aspado, la resolución del sorteo del viaje a Miami con la colaboracion de Iberian Padel Cup. Siendo agraciada la papeleta con el número 0001. El ganador, deberá mandar un...

+34 690 600 982
padeladaptado@gmail.com